14 tags
14 tags
10 tags
5 tags
Anonymous asked: You are ridiculously sexy. Yum.
12 tags
12 tags
12 tags
15 tags
12 tags
12 tags
12 tags
12 tags
Anonymous asked: New follower here. Just wanted to say hello and that your pictures are lovely, you are a very beautiful young woman. I am also addicted to A Song of Ice and Fire at this moment. Who is your favorite asoiaf character? Have you completed all of the books? If so, do you subscribe to the R+L=J theory? ***If you are not familiar with this theory, DON'T Google it until you are finished reading....
18 tags
18 tags
18 tags
20 tags
10 tags
7 tags
8 tags
7 tags
Anonymous asked: Not asking anything. I just wanted to say you are very beautiful!
7 tags
mobster69 asked: What's your height?
Anonymous asked: You are stunning! Single?
17 tags
6 tags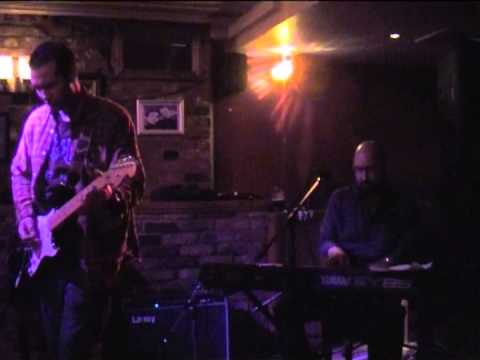 13 tags
Hey guys, can I ask you something from the bottom...
If you are going to post my pictures, please don't do it like if it was yours. Please, add the link of my tumblr underneath it. The right thing to do would be to REBLOG and not re post, but since you are doing it anyway, help this tumblr grow. Posting pictures without credit it NOT COOL. ...
13 tags
11 tags
7 tags
Anonymous asked: Hi,I'd like to make a post for you on my blog,if that is ok:)?
stay-str0ng-x asked: You are beautiful. What advice would you give to young teenage girls who are worrying about their weight? thankyou. Stay beautiful :)
12 tags
miikeychickie asked: Thank you for posting model pictures that are beautiful and respectful of yourself as a woman. Far too often I see photos of girls on tumblr that are objectifying and just making them look like a sexual object in their underwear in their "modeling photos". Pictures like YOURS are what will make women see that they can be "body positive" without having to take their clothes off...
14 tags
14 tags
8 tags
Anonymous asked: You are a very beautiful women!
Anonymous asked: Você tá morando em londres agora? Para lingerie em loja fisica tem a Evans e a Yours, pela internet a simply yours (joga no google) é boa também. Sutiã rolam uns bem bonitos e baratos numa rede de supermercados que chama asda, mas calcinha lá não costuma ter nada muito maneiro acima do tamanho 18. Dá uma olhada no site.
Do you guys know where can I find plus size...
12 tags